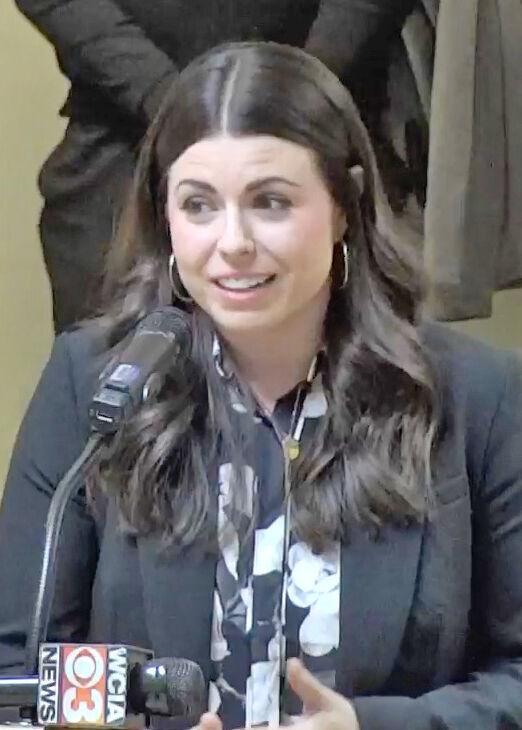 CHAMPAIGN — The Unit 4 elementary school where Sam Turner got her start in education will turn to her as principal come summer.
Champaign school board members on Monday night unanimously signed off on Turner's promotion at Dr. Howard Elementary, effective July 1.
"This is a homecoming," said Turner, who was hired as a second-grade teacher at Dr. Howard in 2016-17.
After two years there and two teaching in the Mahomet-Seymour district, Turner returned to Unit 4 in 2020-21, where she's served as assistant principal and summer school principal at Garden Hills Academy.
Turner will succeed Suzanne Meislahn, who'll return to the role of district special education director.